Recently, seawater vaporizer (IFV) with intermediate medium under high pressure in Sinopec's Tianjin LNG Phase II Project undertaken by Sunpower Heat Exchanger & Pressure Vessel Company was successfully completed, this is the second time for our company to undertake Tianjin LNG Phase II IFV equipment after Sinopec "Ten Dragon" Key Project- Tianjin LNG Phase I High and Low Pressure Intermediate Medium Seawater Vaporizer (IFV), this not only reflects the world's top 500 enterprises Sinopec's favor and trust to Sunpower's high-end equipment, but also consolidate the foundation for vaporizer domestic application.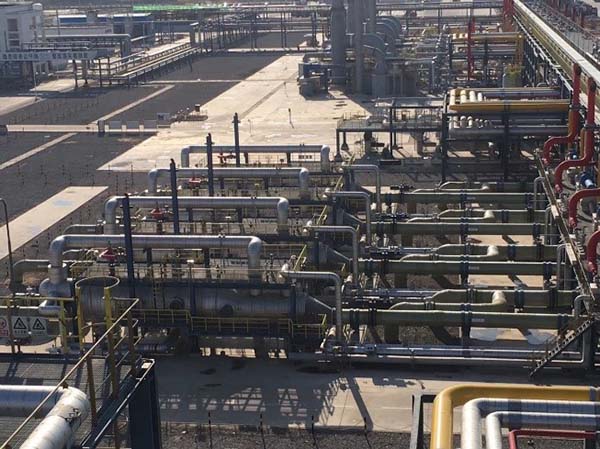 This LNG receiving station is located in a sparsely populated coastal area, and the installation is faced with unfavorable factors such as inconvenient transportation, short construction period and bad weather. In the spirit of "focusing on customers beyond expectations", Sunpower people braved the cold weather and difficulties, and finally, together with all partners of Sinopec Tianjin LNG receiving station, successfully completed the installation work and won high recognition from customers!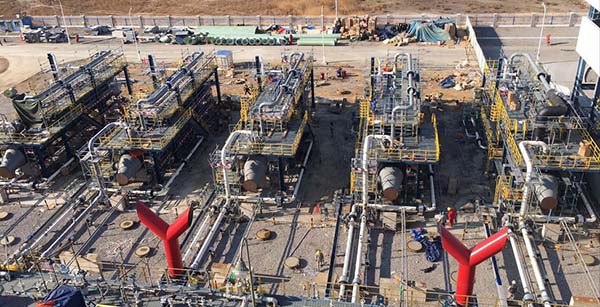 Looking forward to the future, we will continue to make persistent efforts to fulfill the social commitment of "Energy Saving and Environmental Protection" and take actions. We will continue to follow up and serve customers, explore the technical peak, assist the rapid development of domestic LNG vaporizer and contribute more to "Clear Water and Blue Sky".